4 Steps Essential Reputation Checklist for Any Brand and Businesses

Reputation For Business is Critical
In the digital age, a good online reputation is essential to any brand's survival. Your company may have an asset that allows it to grow in customer base or potential for success – your customers are intelligent and will do research before making a purchase. To keep up with this trend, you need more than simply great products. You also need excellent communication through social media channels about what sets your product apart from competitors'.
In today's world of technology where information can be accessed by anyone at the click of button; having one terrible experience on social media could ruin not only your business but even worse destroy its reputation! Modern consumers are aware and if they encounter anything negative while reading reviews then how likely would these people buy something from such a person or business.
Ninety percent of consumers say that they are influenced by online reviews, so for every 0.5-star rating increase on a business' page there is an 6.5% in sales! It's essential to choose a reputation-oriented marketing agency when it comes to growing one's brand and building customer trust through positive social media messages like Facebook posts or blog articles highlighting the company culture!
How do you build a strong brand reputation online? There are many important steps to take, but if done correctly can help grow your business. We go in-depth into each of these topics and offer tips for managing an effective company branding strategy that will improve customer engagement with your products or services.
Understand What Your Customers Want
It's important to be aware of what potential customers are seeing from your business online. The first step? Try googling yourself and see what comes up. Are there negative reviews you need to take care of? Is your business the first that pops-up when people search for it in a Google search bar, or is it buried on page 20 with mixed results such as one-star ratings across multiple websites like Yelp and Trip Advisor!? These all add points into whether someone will consider buying from you or if they find another company elsewhere who doesn't have these same issues with their reputation! After viewing how well (or poorly) our competition does compared to us, we can ensure we always keep an eye out for better ways at making
Making Sure You Are Visible Online
In the modern world, it's essential that you do your best to increase your business' online presence. Creating social media profiles and running targeted ads are a few important things one should take care of to achieve this goal. In addition, creating/updating their website is another way they can easily promote themselves on the internet!
The internet is a bustling world that you can take advantage of. There are many ways to effectively increase your business' online presence with social media profiles, targeted ads and website updates.
Engage with Your Customers
As we all know, great customer feedback is the key to success. Give your customers a voice by getting them involved in every aspect of what you do; from reviews and social media posts to following on Twitter or Instagram. If someone leaves negative review be sure to have an answer ready for them- never ignore criticism! Thank people who leave good reviews if they follow up with their name when posting it. It can't hurt at this point!
Prevent Crises Before It Become Worse
Crises are a way of life for all businesses, big and small. However, with the advent of social media sites like Yelp or even reviews on Google Maps it is no longer possible to sweep issues under the rug hoping they will go away while continuing business as usual. Now more than ever it's important that you develop strategies in advance before any crisis can happen so that your response can be an effective one when needed most. In short, respond swiftly, especially on negative feedback.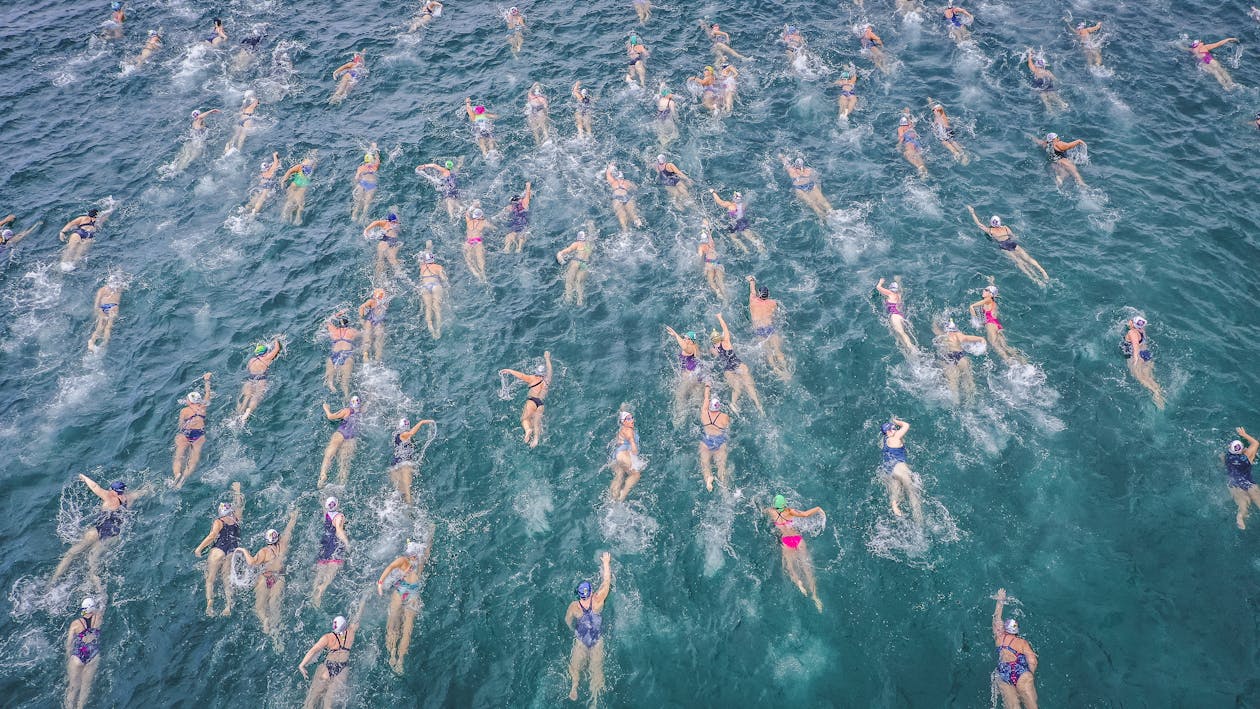 Brands today are constantly fighting for customers to recognize them and their products. A brand's online reputation is crucial in gaining new consumers, but how do you make your company stand out? These are just a few strategies which can help improve the way people view your business:
Sixty-eight percent of consumers say they will pay up to fifteen percent more for the same product or service if they know it was created by an established name with its own website. Developing a strong presence on social media sites like Facebook, Twitter and Instagram could be key when reaching this demographic.
Remember that reviews carry significant weight now – 91% of all shoppers' trust customer feedback as much as personal recommendations from friends! You simply cannot ignore them today!
Getting Reviews for Your Business
Reviews are the future of your business. You'll see what we mean once you have a look at our testimonials and results – delighted customers who love that they can easily review their experience with us! We know how hard it is to get reviews, so rather than make this an endlessly complicated process for you, let's instead work together on making getting reviews easier by developing customized strategies for each customer based off their unique needs to grow both positive feedback as well as organic traffic from search engine optimization.
It's time to take your business from ordinary and mediocre into the next level of success. We can help you reach new customers, get a competitive edge over other businesses in your niche, boost customer loyalty through word-of- mouth marketing – all by leveraging reputation management!
Reputation marketing is quickly becoming an essential tool for any company that wants to succeed online – but not just because it helps people find out about their products or services. It also provides them with opportunities they wouldn't otherwise have had if nobody knew who they were before.
WhatsApp me today for a discussion, no obligation.
If you want to check what the world is saying about your business, check your business reputation score online now.